You've made it this far
Let's take it to the next level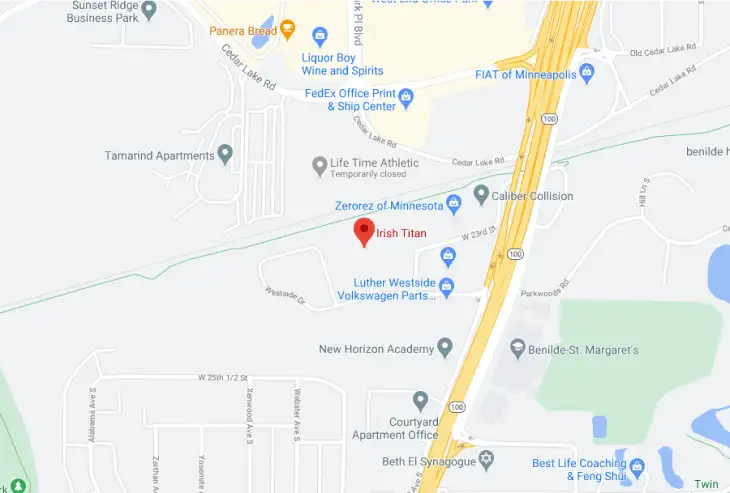 Where we at?
5320 W 23rd Street Suite 300
Minneapolis, MN 55416
Visiting us
Here's how to find our door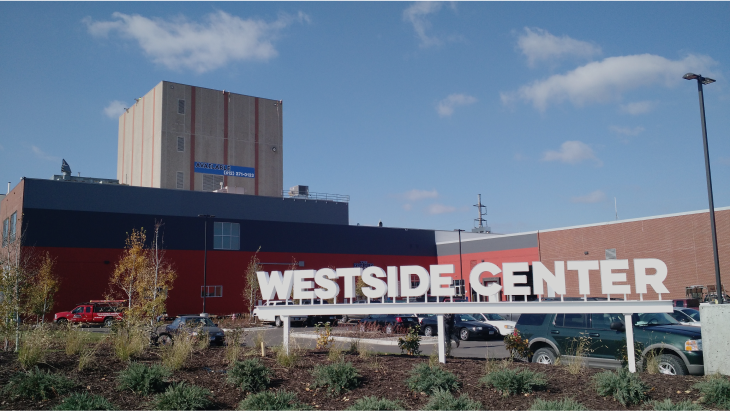 From the parking lot
Head to the main entrance on the East face of the building.
Once inside, head straight back to the large elevator and take it up to the 3rd floor. (Bring a book, this elevator is on Spanish time).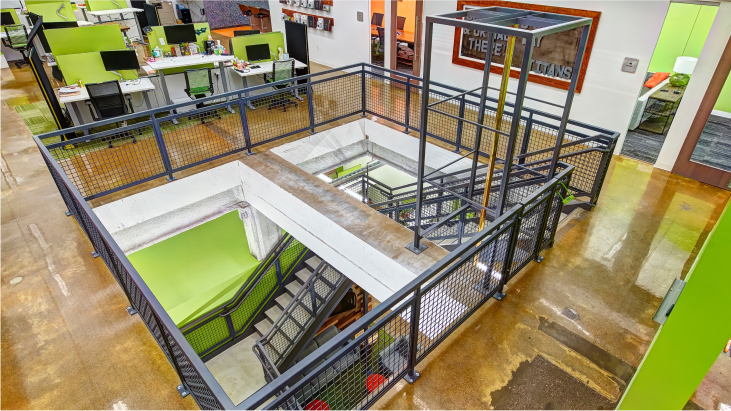 Next Steps
Head out the elevator and follow the hallway to the right. If you seen green, you've made it to the right spot.